New Year Spring Festival is the most important holiday for the Chinese people and the Chinese world to bless their happiness. At here, Restmoment company wishes you all a happy New Year, good luck, and happiness. With the blessing of us, we will enter another new year. The annual Spring Festival Celebration is essential, but also the day we all look forward to. And what kind of surprise in this year will give us it? Let's have a look!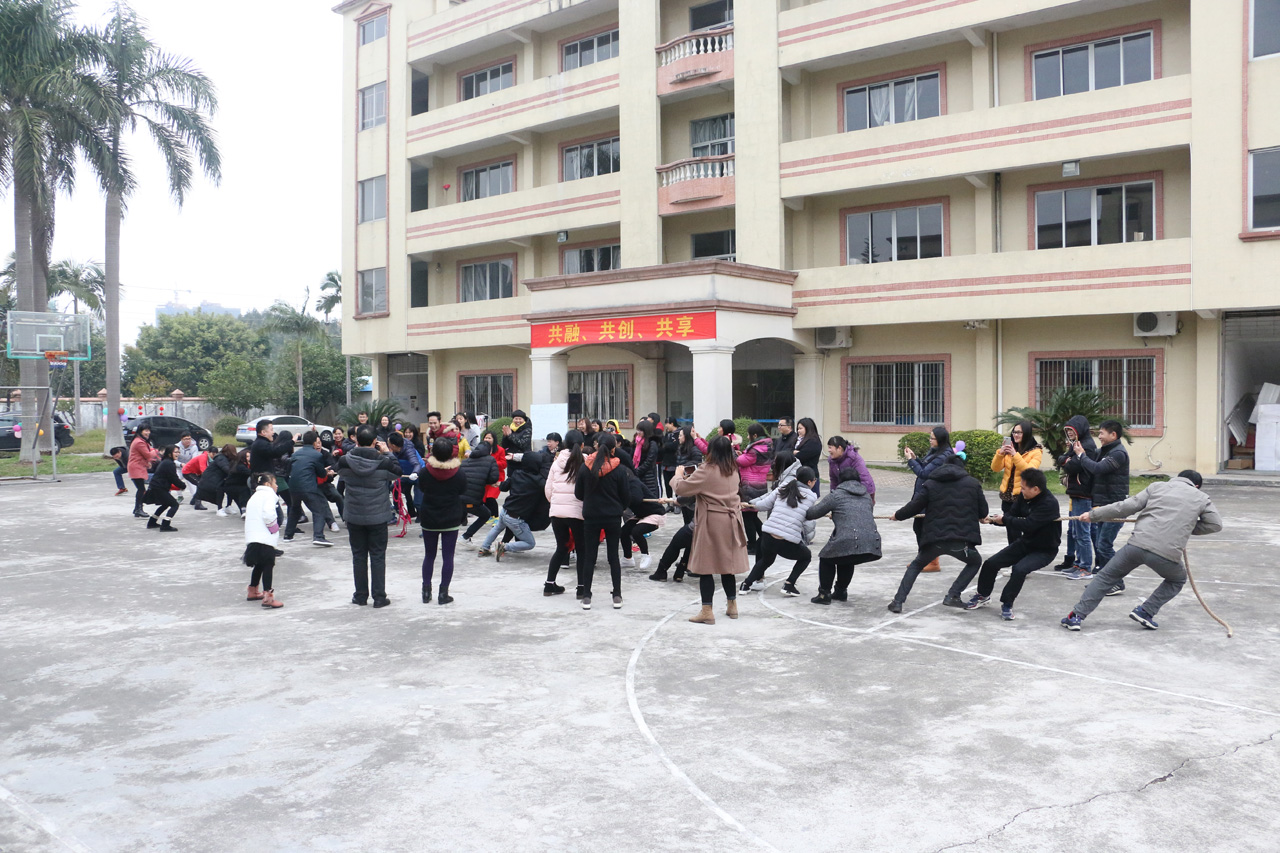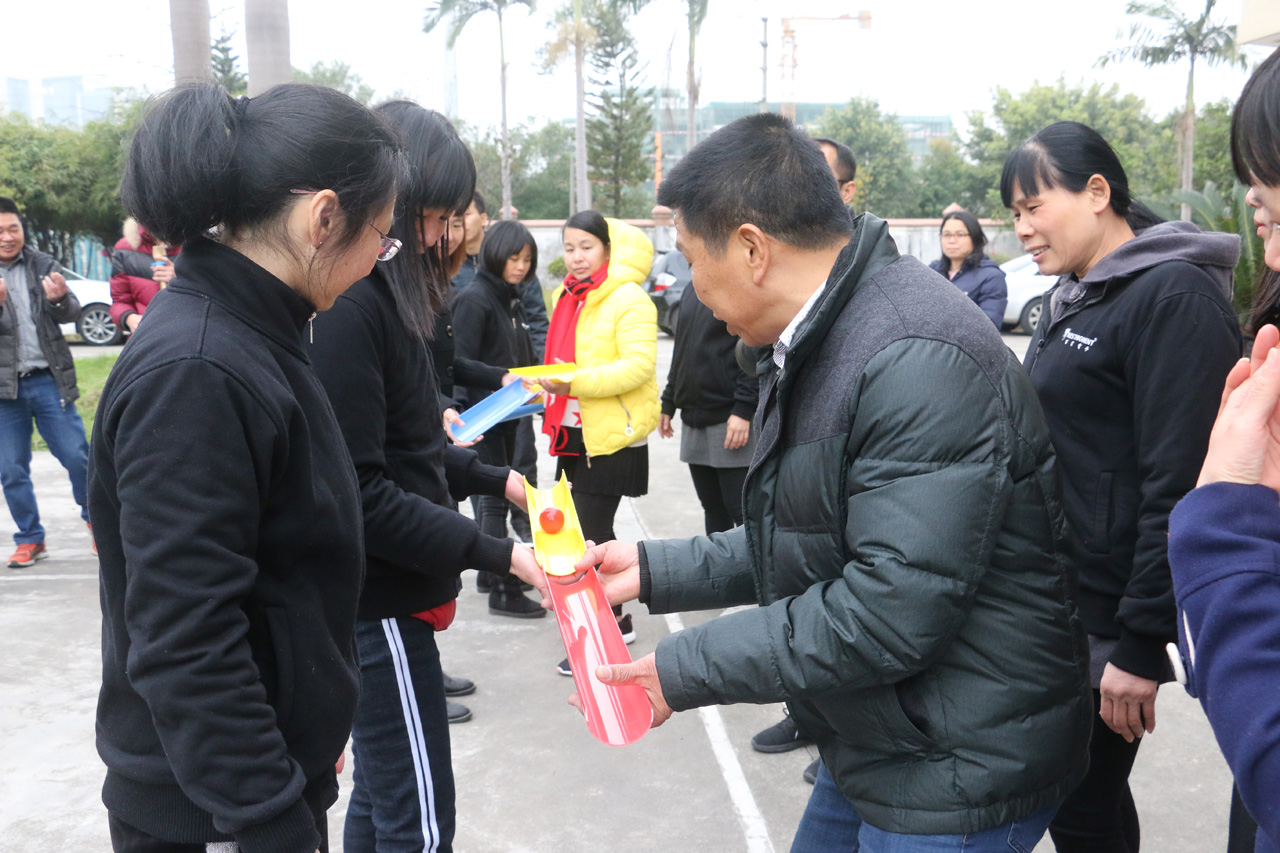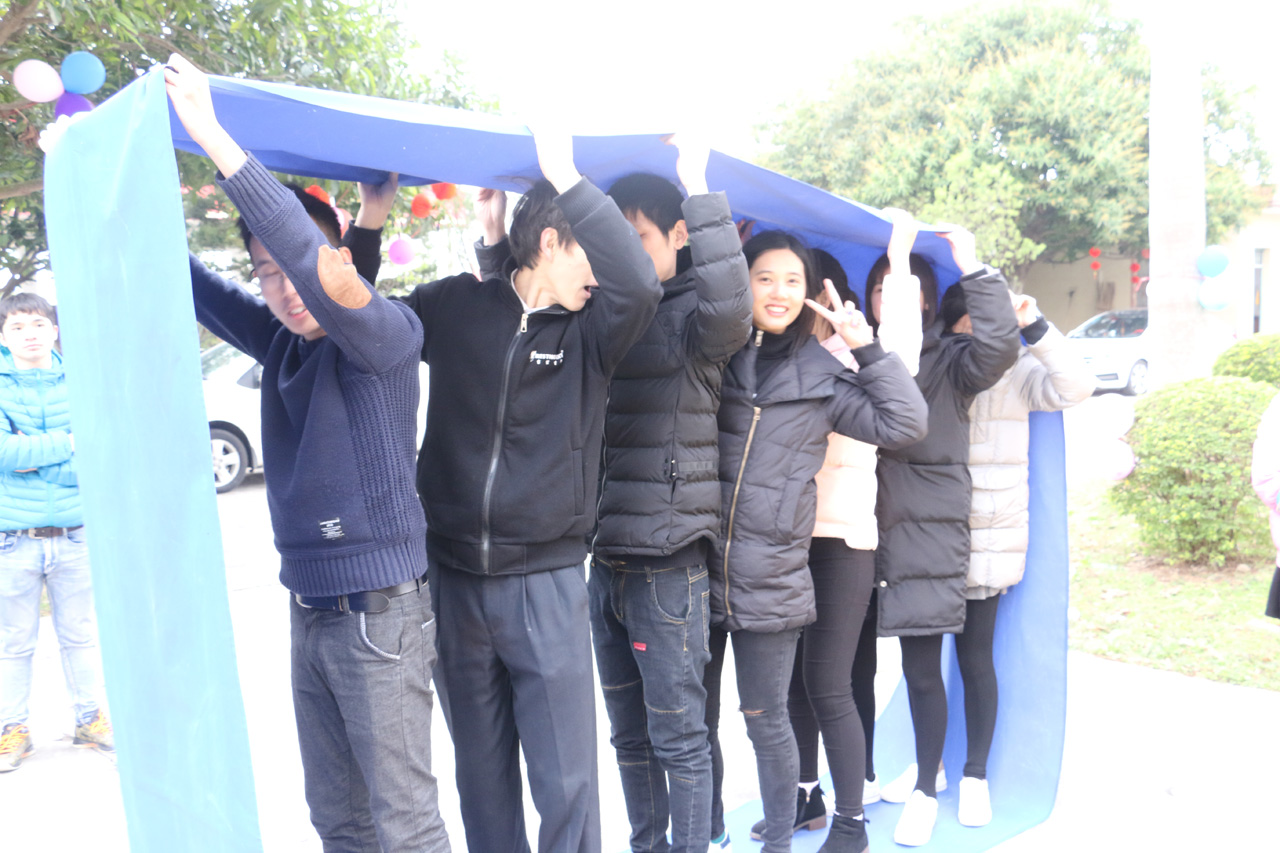 Restmoment Electron Company Zhuhai Sales Office and Guangzhou R & D Center colleagues came to Restmoment Electronics production base - Enping, held a three party celebration, "Communion, Create, Share" is Restmoment's spirit. In the afternoon, we organized a number of entertainment activities. And eventually the women's team counterattack won the highest score. And the next basketball competition is still wonderful.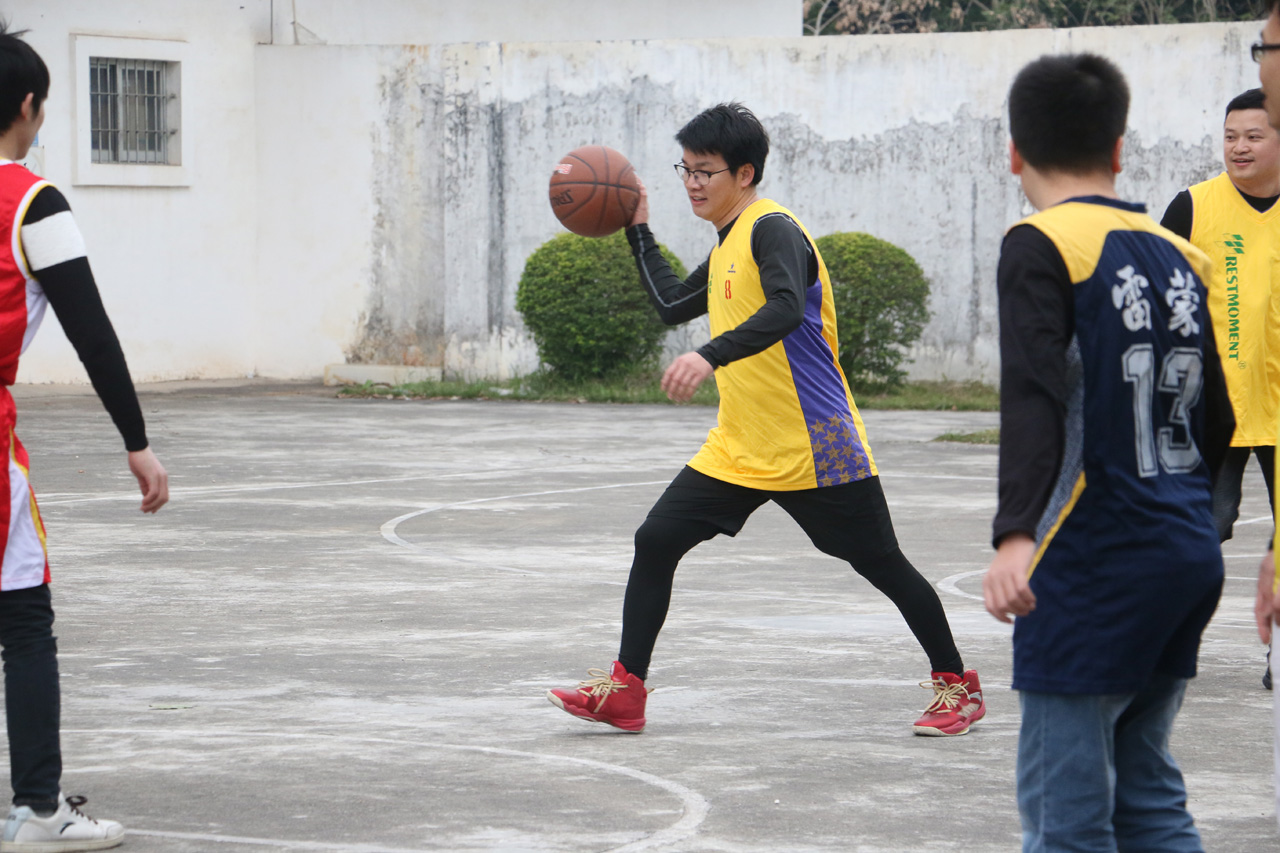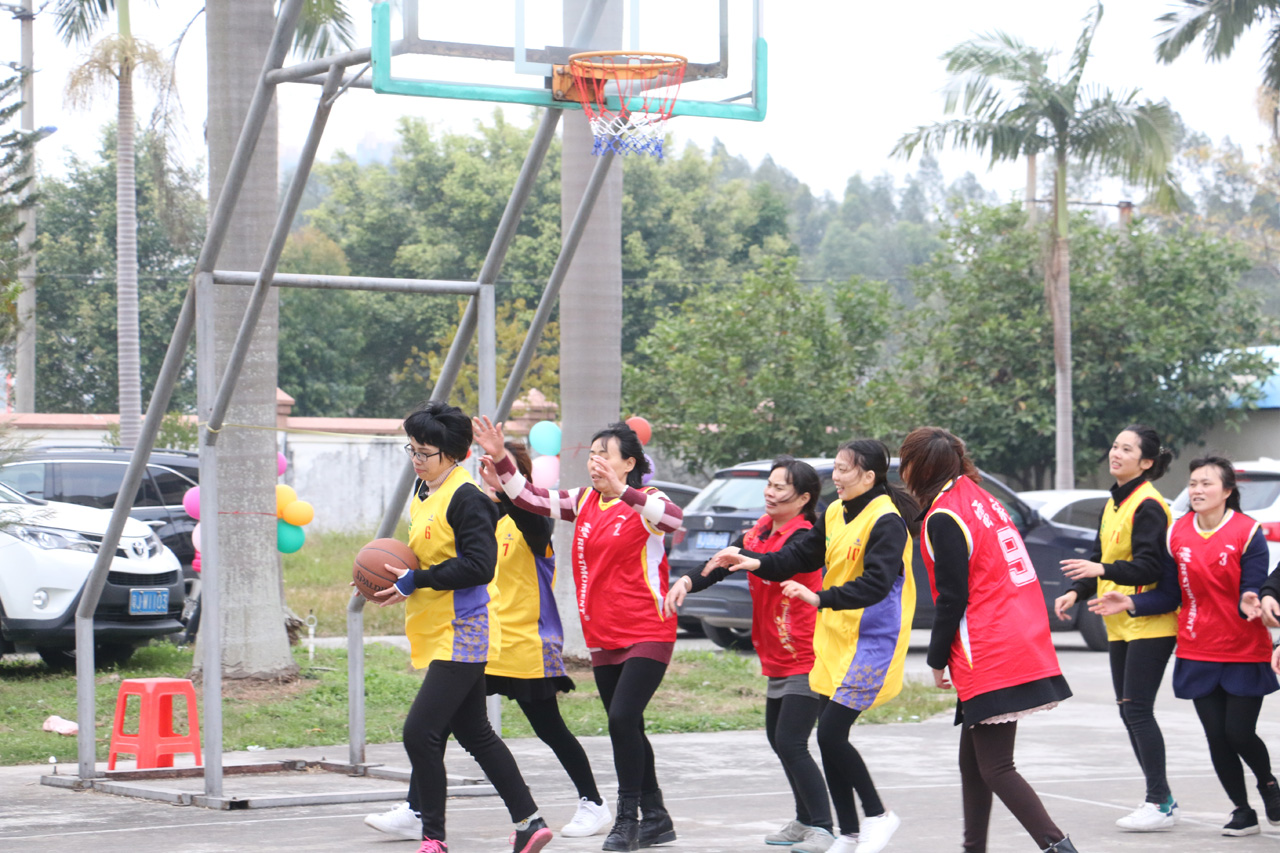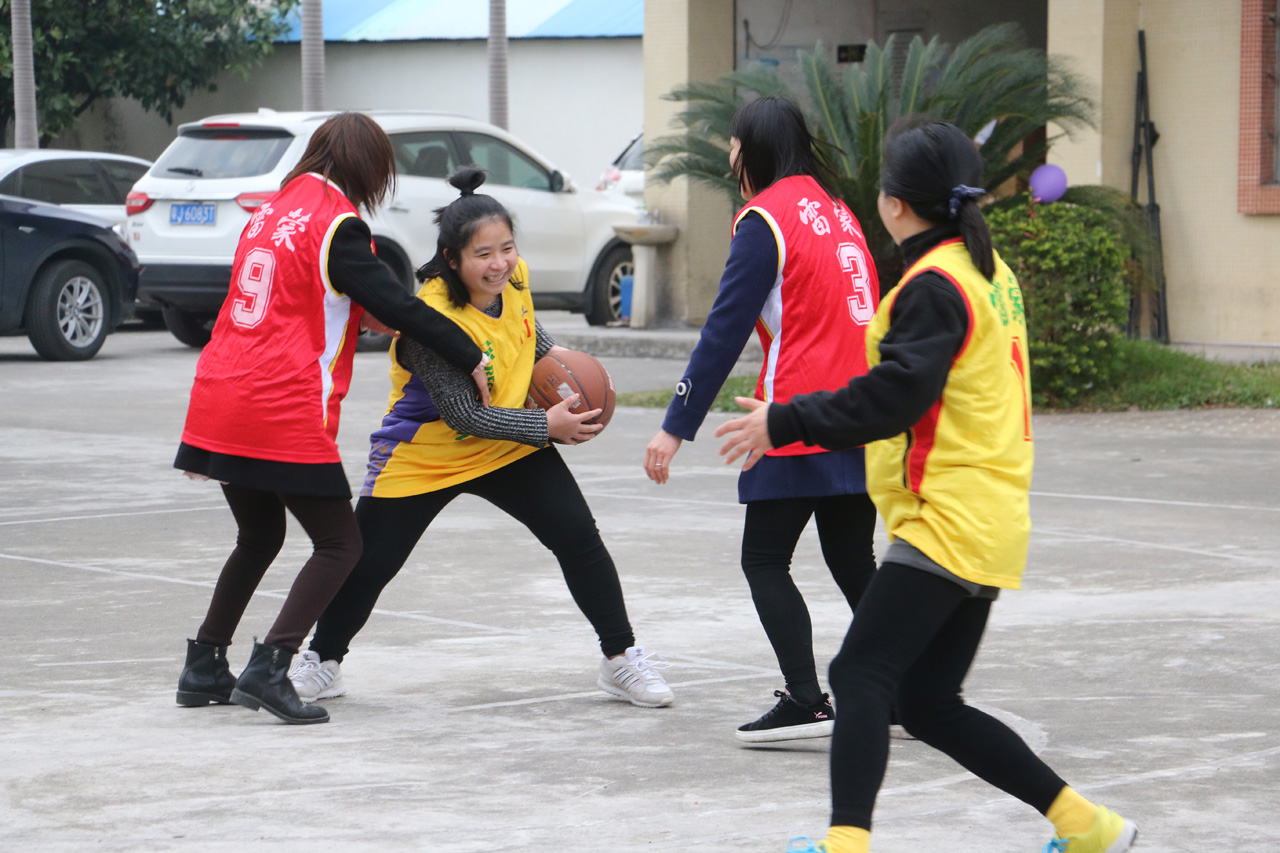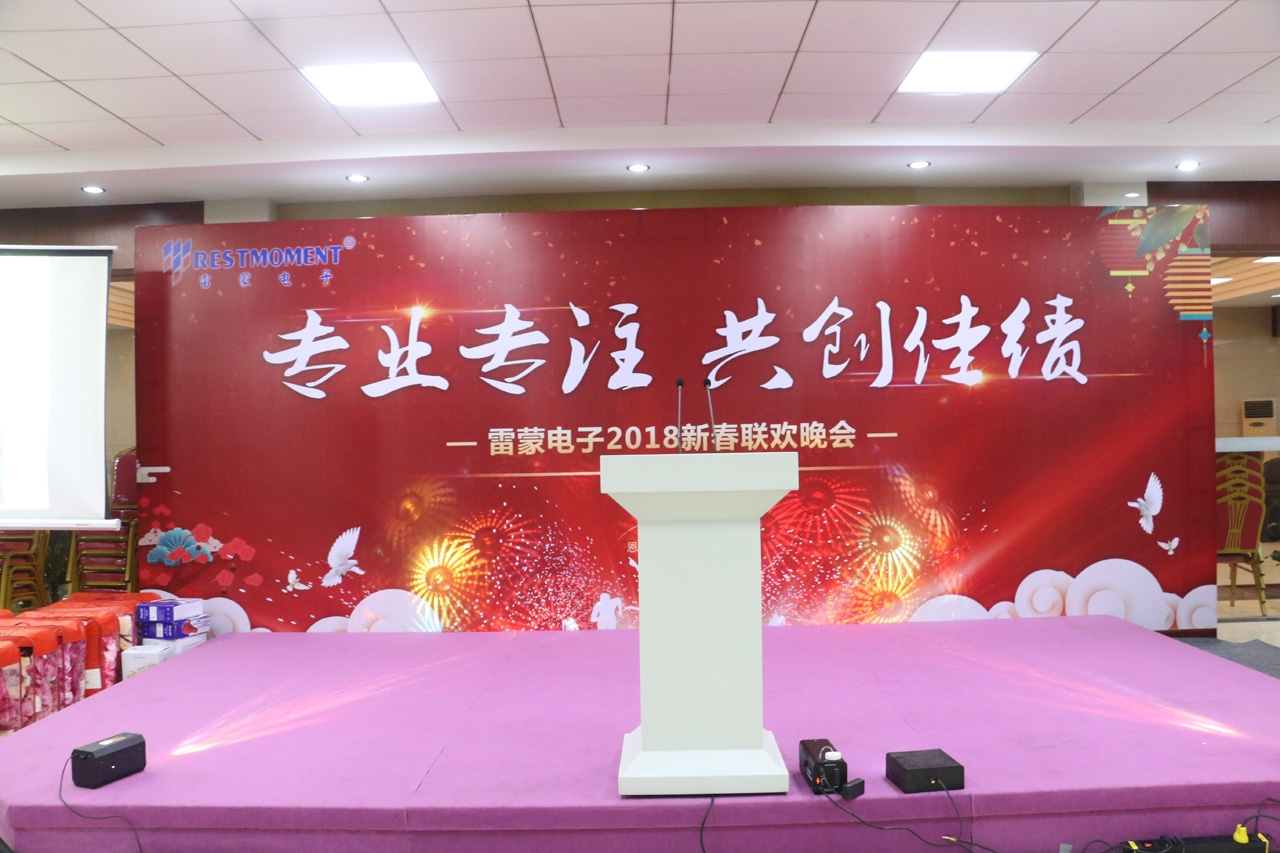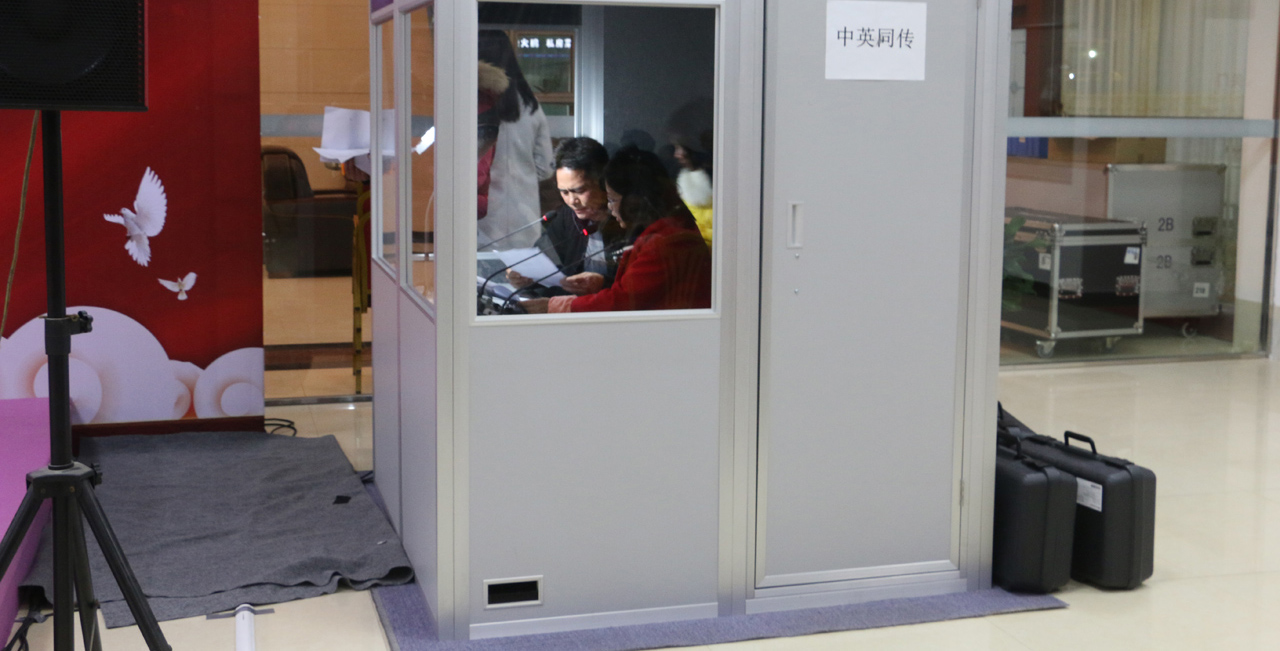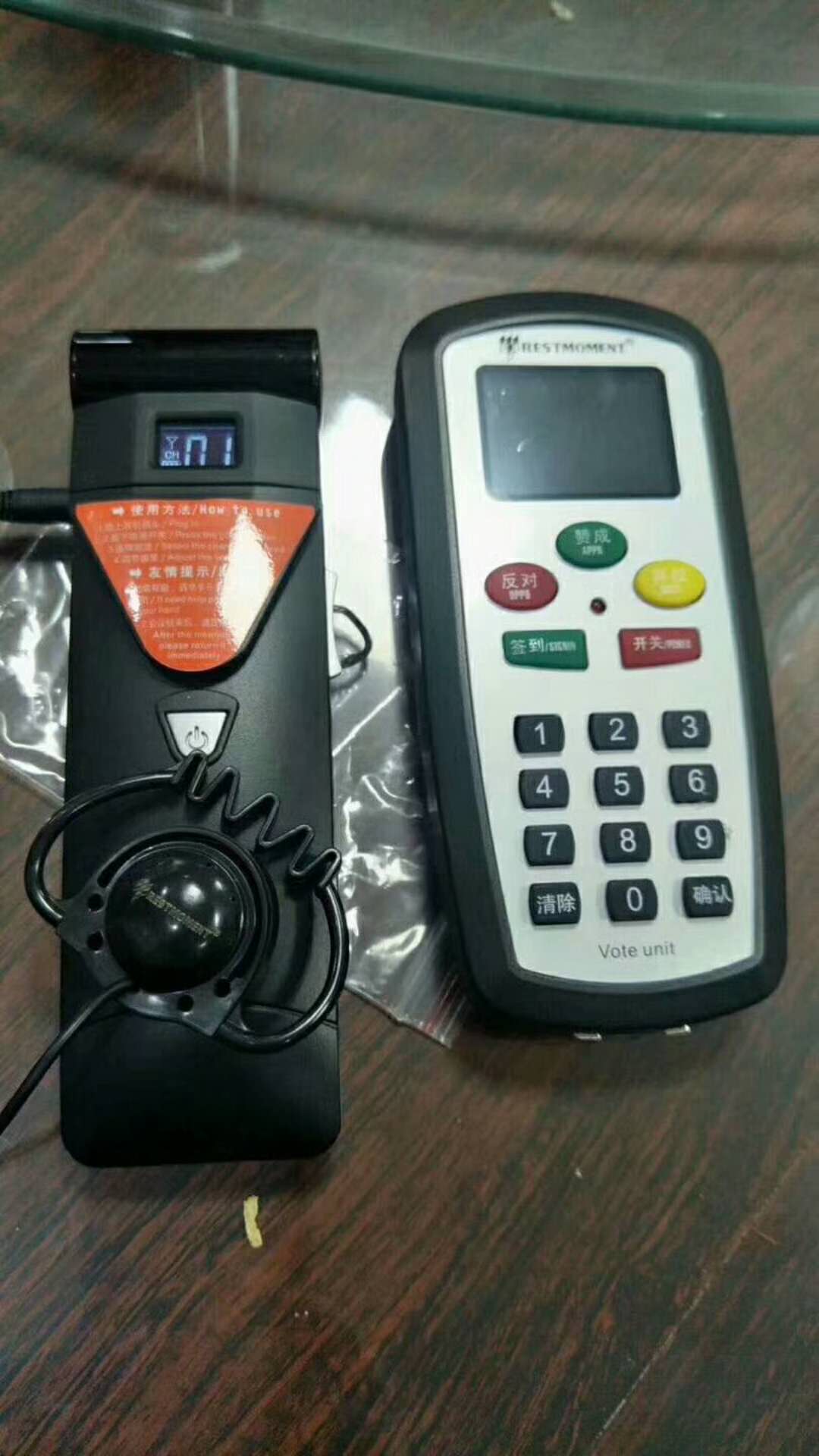 The exciting games come to an end, then we start the Spring Festival Celebration, lottery, annual awards and entertainment activities. Mr. Kong, the general manager of Restmoment, made the annual summary. Many highlights have also been added to this year's annual celebration, using Restmoment's simultaneous interpretation system and wireless voting system to provide quick polls services to the party.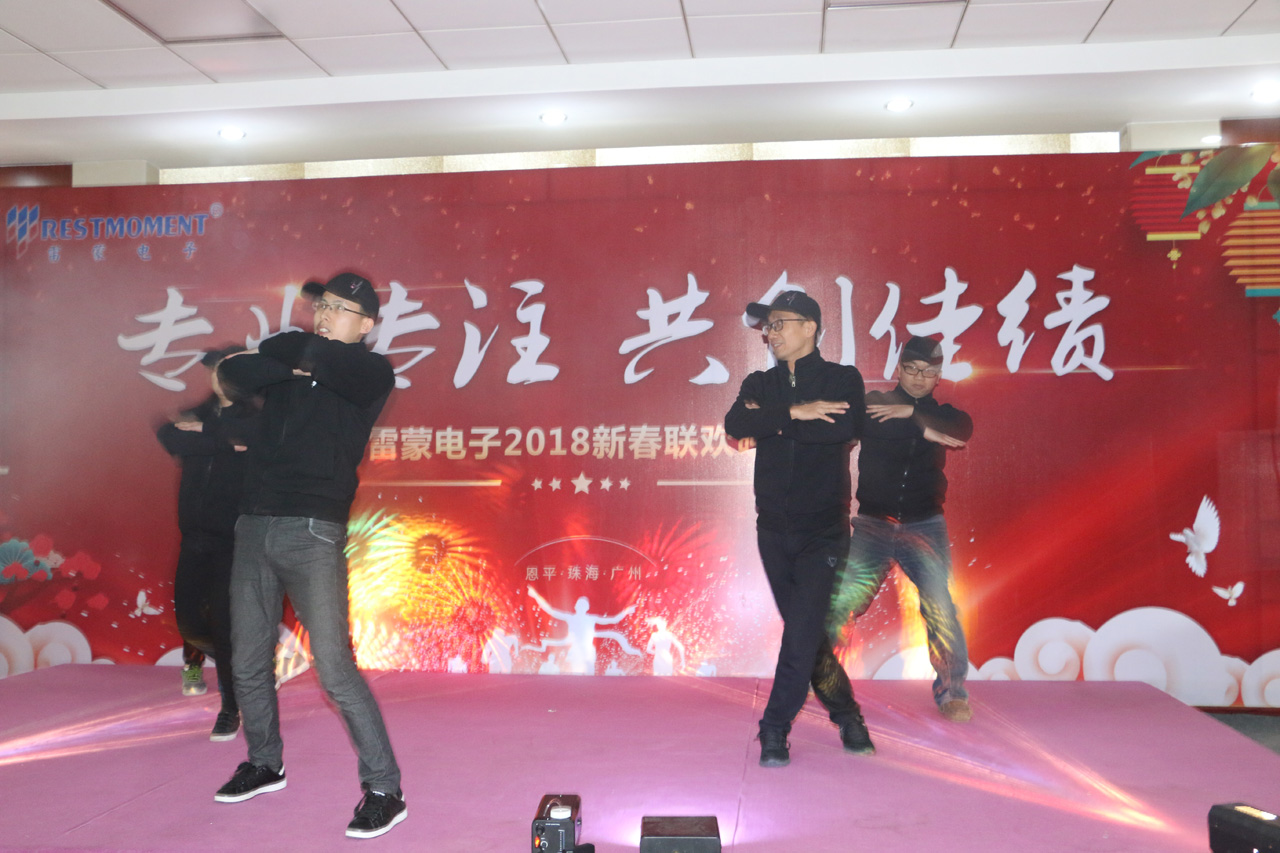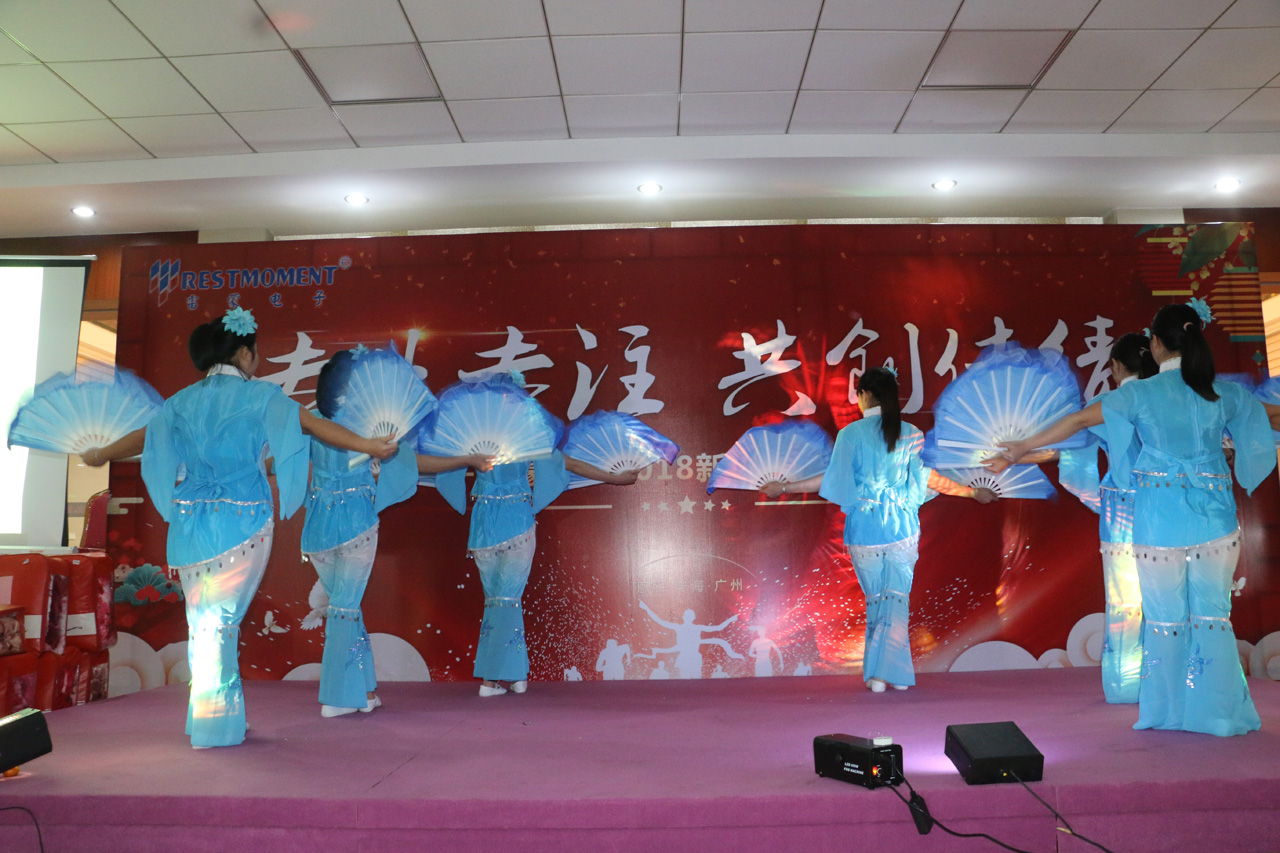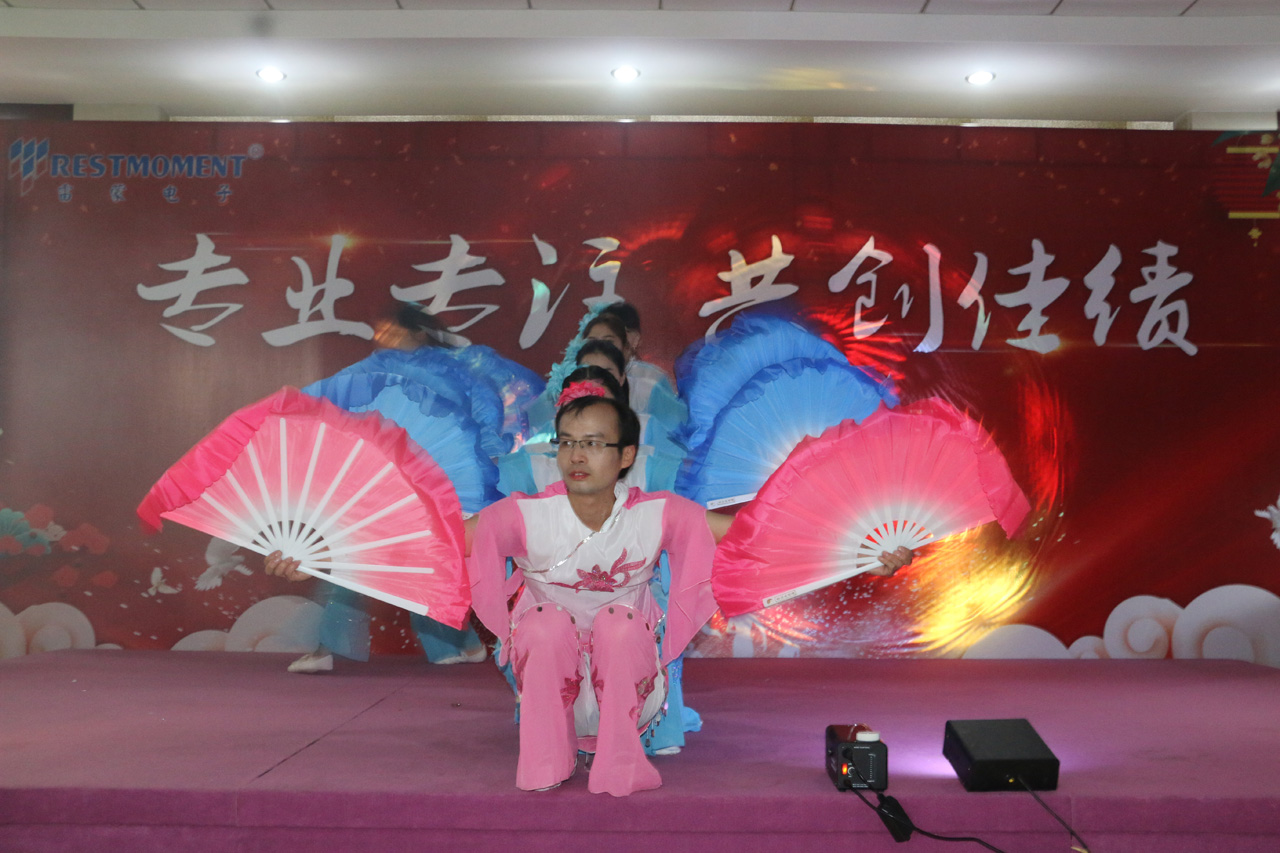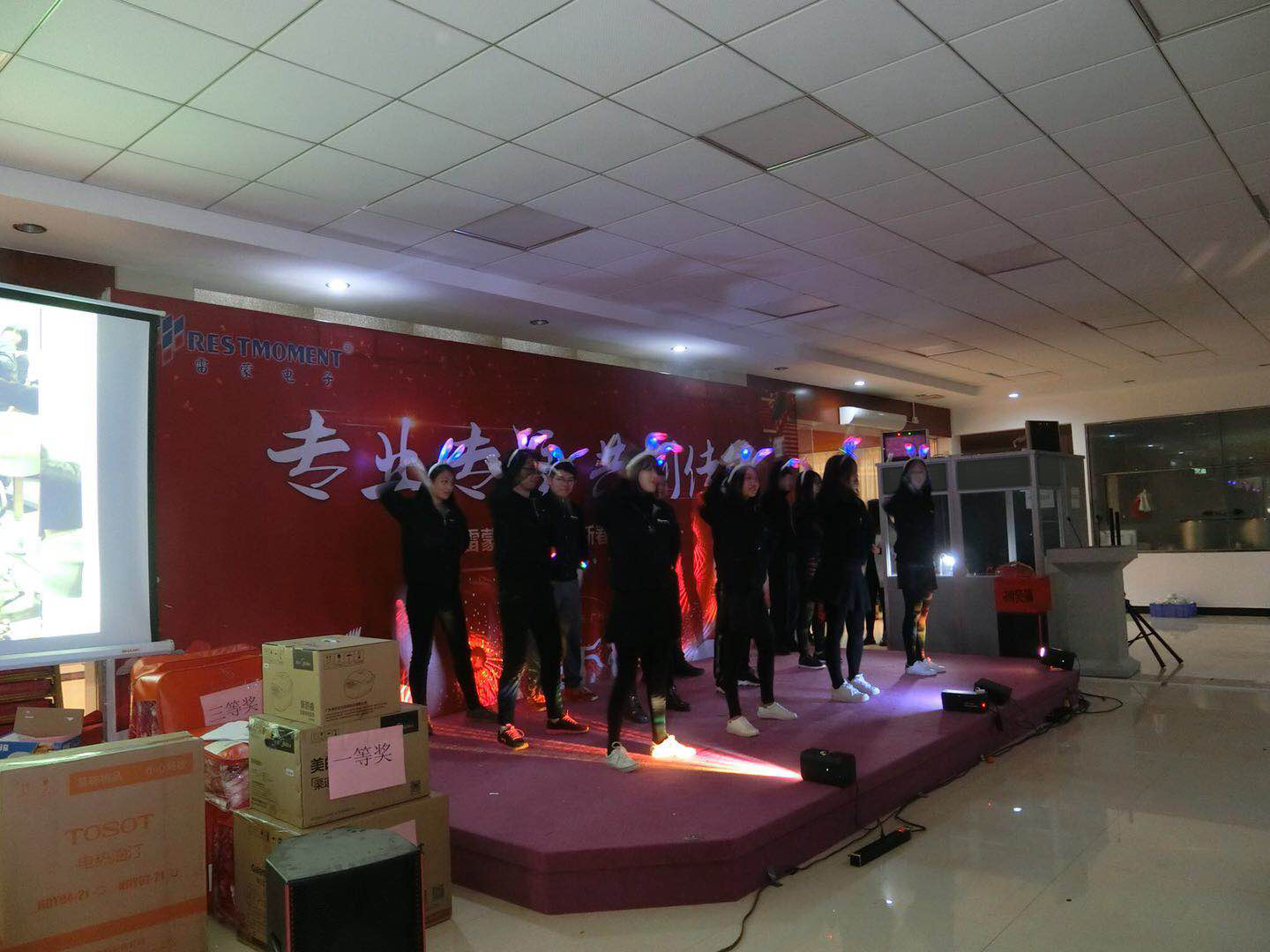 Thank you very much to the Restmoment partners from far place. And also we thanks for the trust and support from our customers. Here again, I wish you all a happy New Year, career growth, happy family!