2017 is coming to an end. Looking back over the year, let's see what's going on this year's big event:
Won the national certification "High-Tech Enterprise Certification"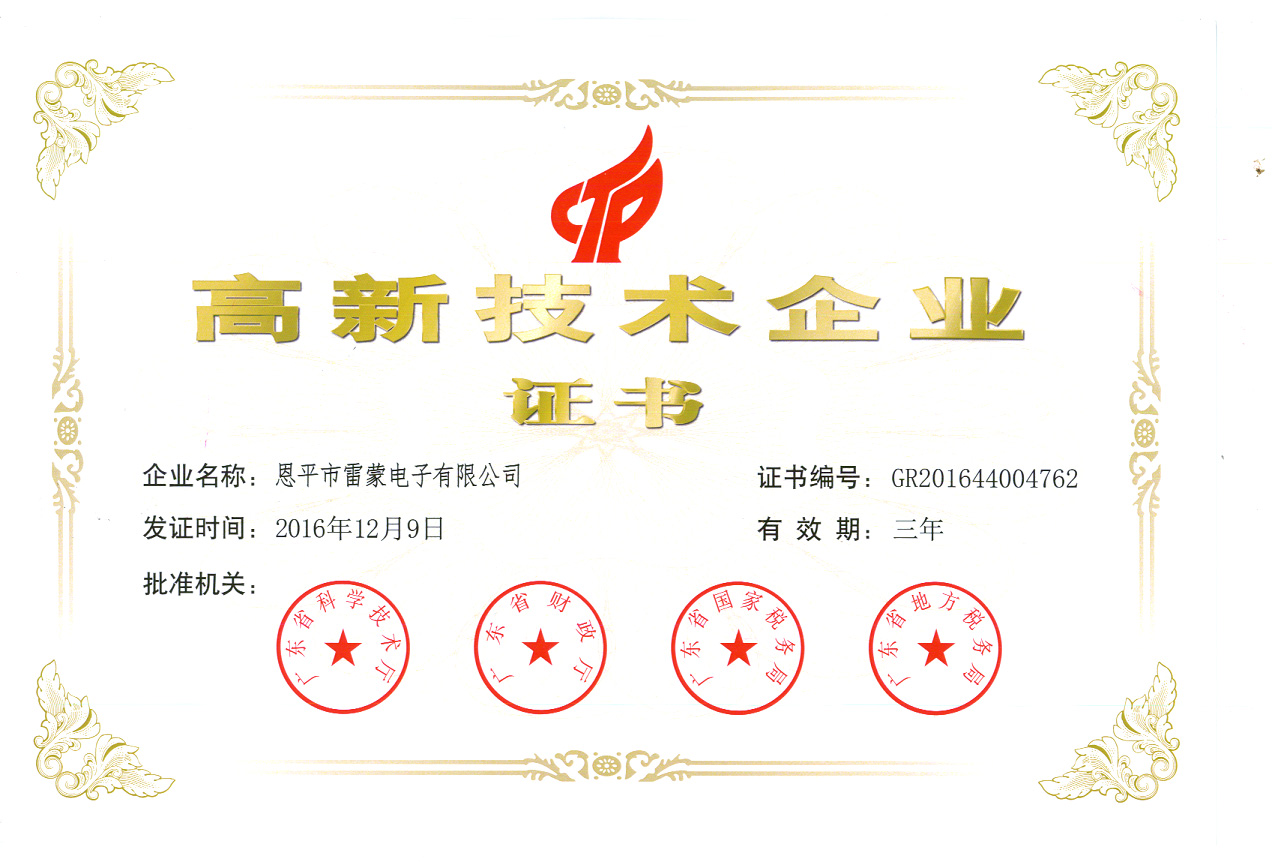 2017 Guangzhou International professional lighting, audio exhibition exhibition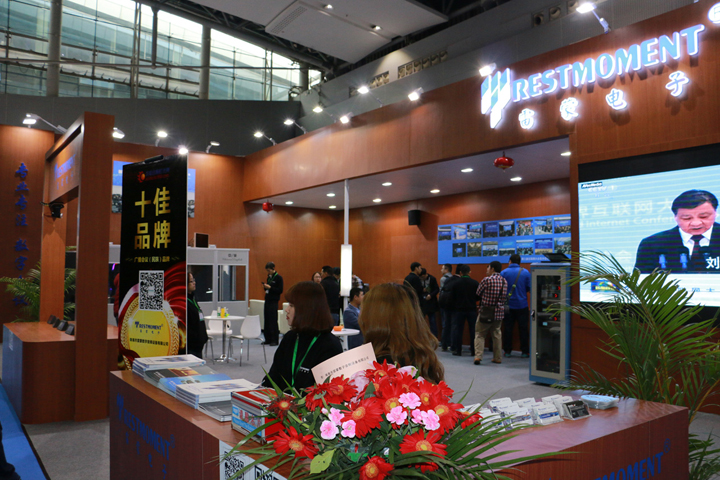 Restmoment supports The ECO summit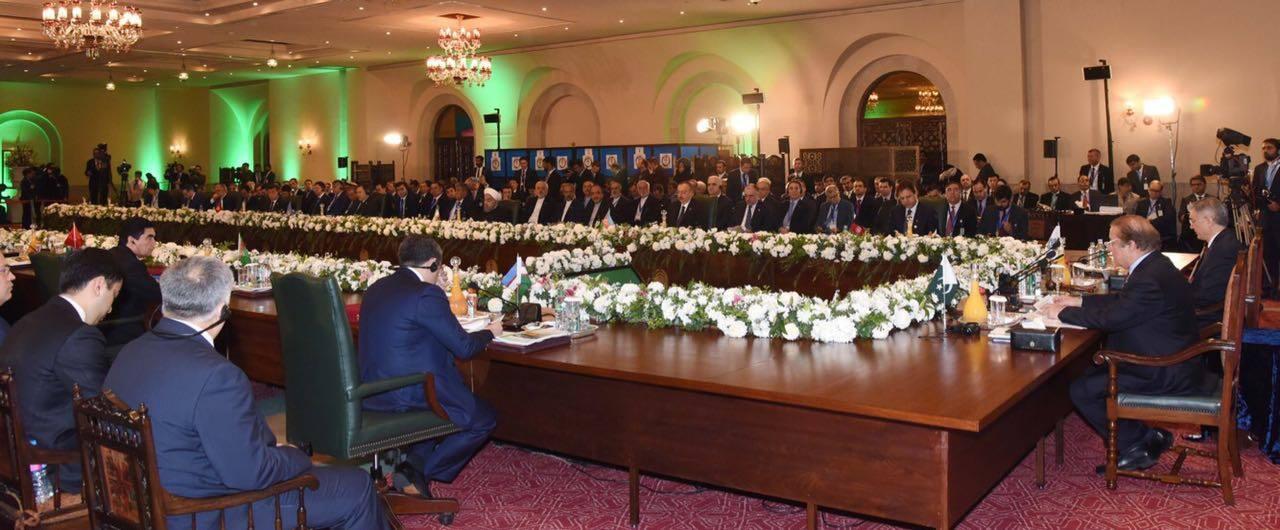 2017Info Comm China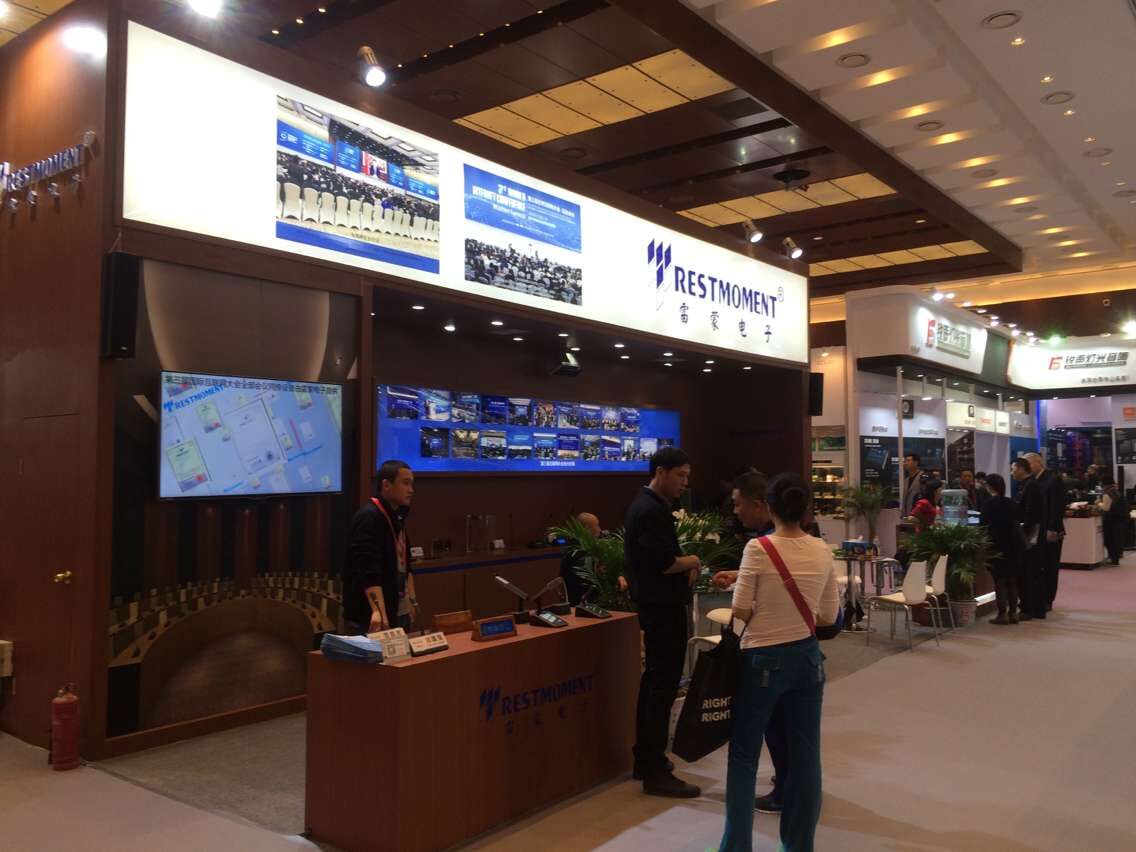 Promote Restmoment Table Display Series
Restmoment supported The Second China - Russia Innovation Investment Forum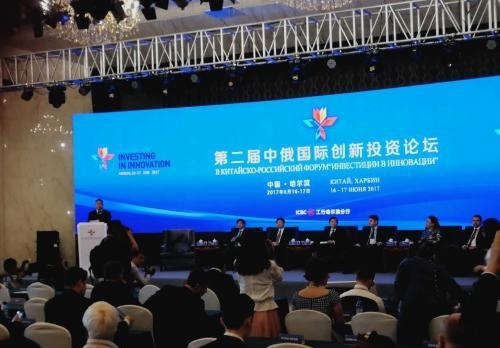 Won the "Environmental Management System Certification" and "occupational health and safety management system certification"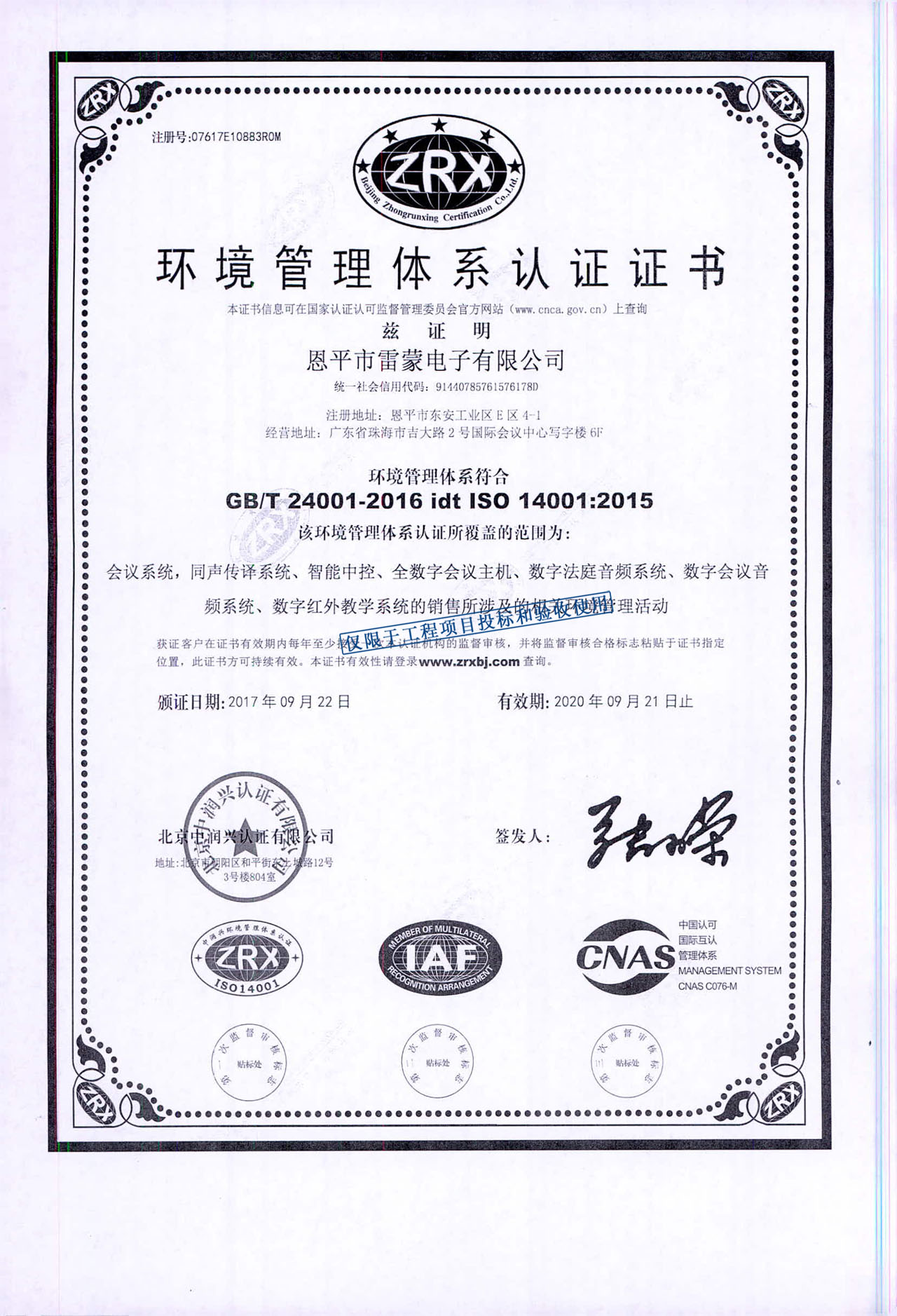 2017 Shanghai International Professional Lighting & Sound Exhibition
Restmoment systems support The 19th session of the fair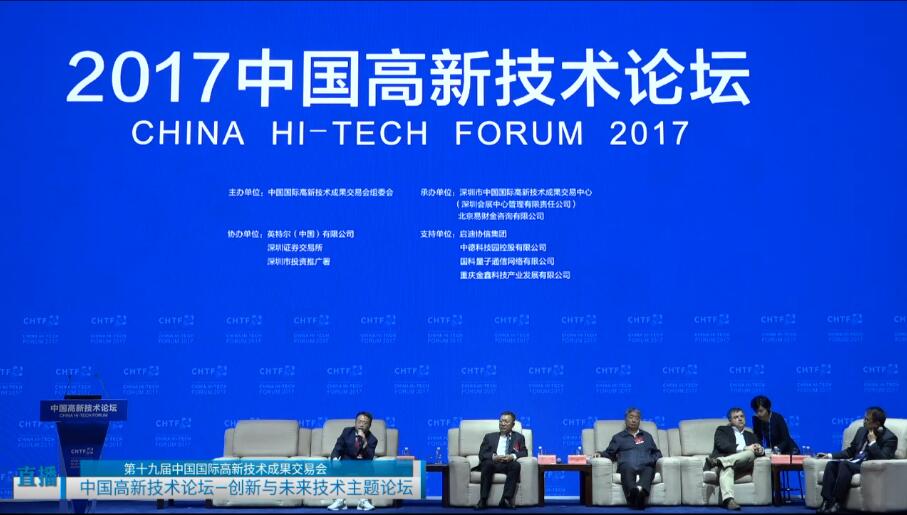 Won the 2017 "Top Ten Broadcasting Conference (National) Brand Award"
Restmoment systems support the 4th World Internet Conference
won the "2017 Top Ten Digital Conference Brand Award."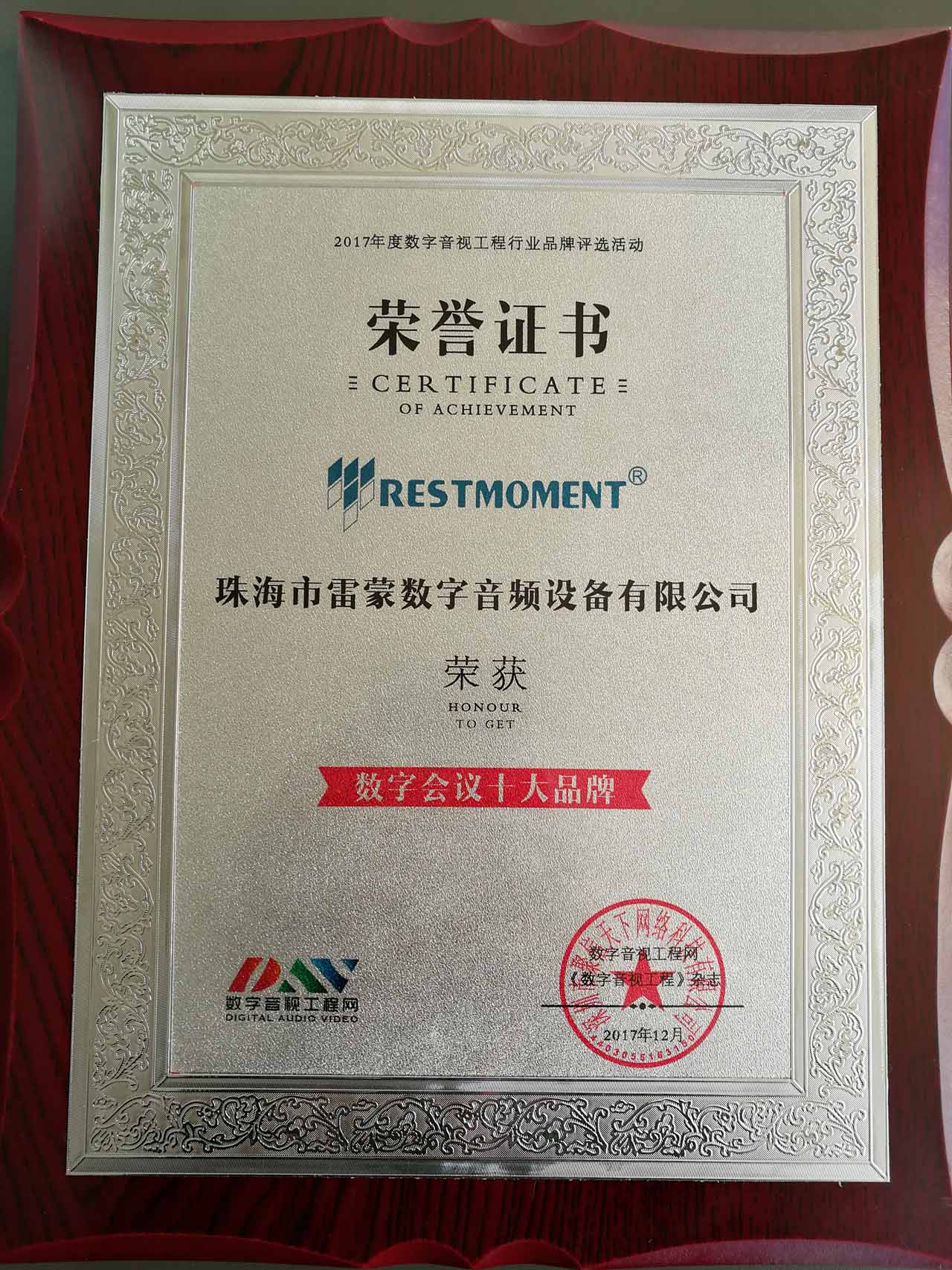 2017 is a fruitful year. Let us look forward to 2018, and join in us to creat brilliant future.