Details
Your present position:Details
Everbright Bank of Gansu Province uses Restmoment conference system
Click:297 Date:2020-03-26 15:30:00 Information Source:
China Everbright Bank was established in 1992. It is a national joint-stock commercial bank which is approved by the State Council. It was listed on the Shanghai Stock Exchange in 2010 and on the Hong Kong Stock Exchange in 2013. To upgrade the internal conference equipment, it requests a set of efficient conference system. Restmoment Wireless Conference System RX-2804 series was finally introduced.
Restmoment wireless conference system RX-2804 series, using UHF ultra-high frequency band. It adopts DPLL digital phase-locked loop multi-channel frequency synthesis technology, within 50MHz frequency bandwidth, 250KHz channel spacing. It provides up to 200 channel selection. It is convenient for multiple sets of machines to be used at the same time. And it is easy to avoid various types of interference; It adopts advanced automatic frequency synchronization technology and large-capacity rechargeable battery packs. The RX-D2804 / 03 square microphone conference unit uses a 14mm diameter gold-plated capacitive microphone core with a pickup distance up to 130cm. It has automatic frequency matching technology. And it is easy to use.

RX-M2804
RX-D2804/03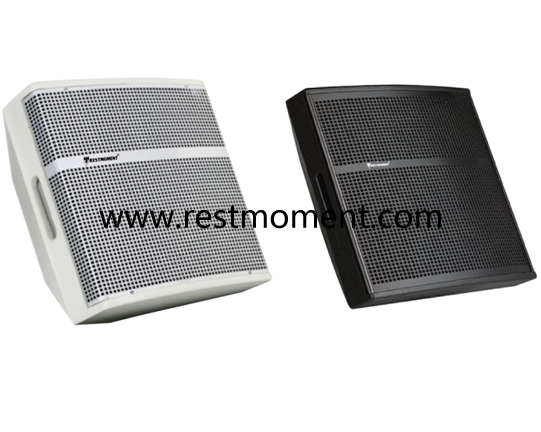 RP-P31 II